Have a project you'd like to hire me for? I provide the following services: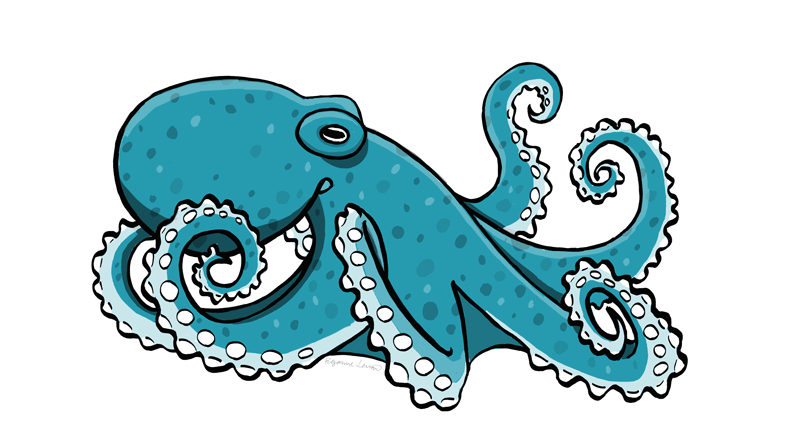 I offer both traditional and digital art services. Projects can include things like pet portraits, memorial portraits, book illustrations, comics, concept art, maps, and more.
I offer flexible packages for full WordPress site setup and design for your business or cause.  I also offer WordPress tutoring on setting up, customizing, and maintaining a WordPress site.  Monthly plugin and theme WordPress update plans are available.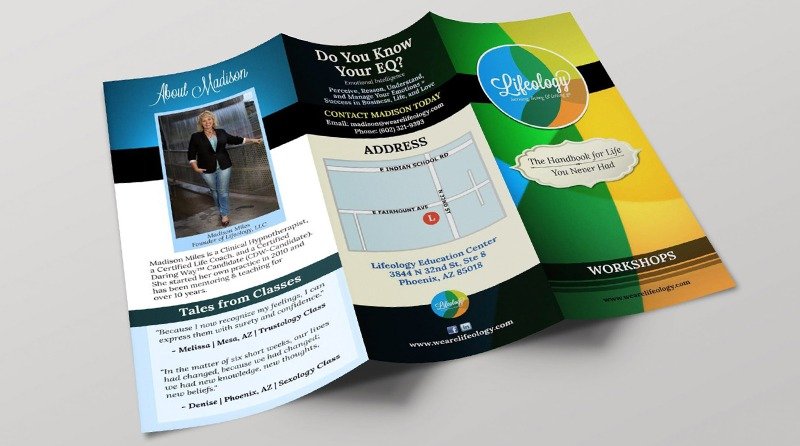 I provide graphic design solutions for clients through posters, flyers, brochures, business cards, illustrated logos, infographics, and more.