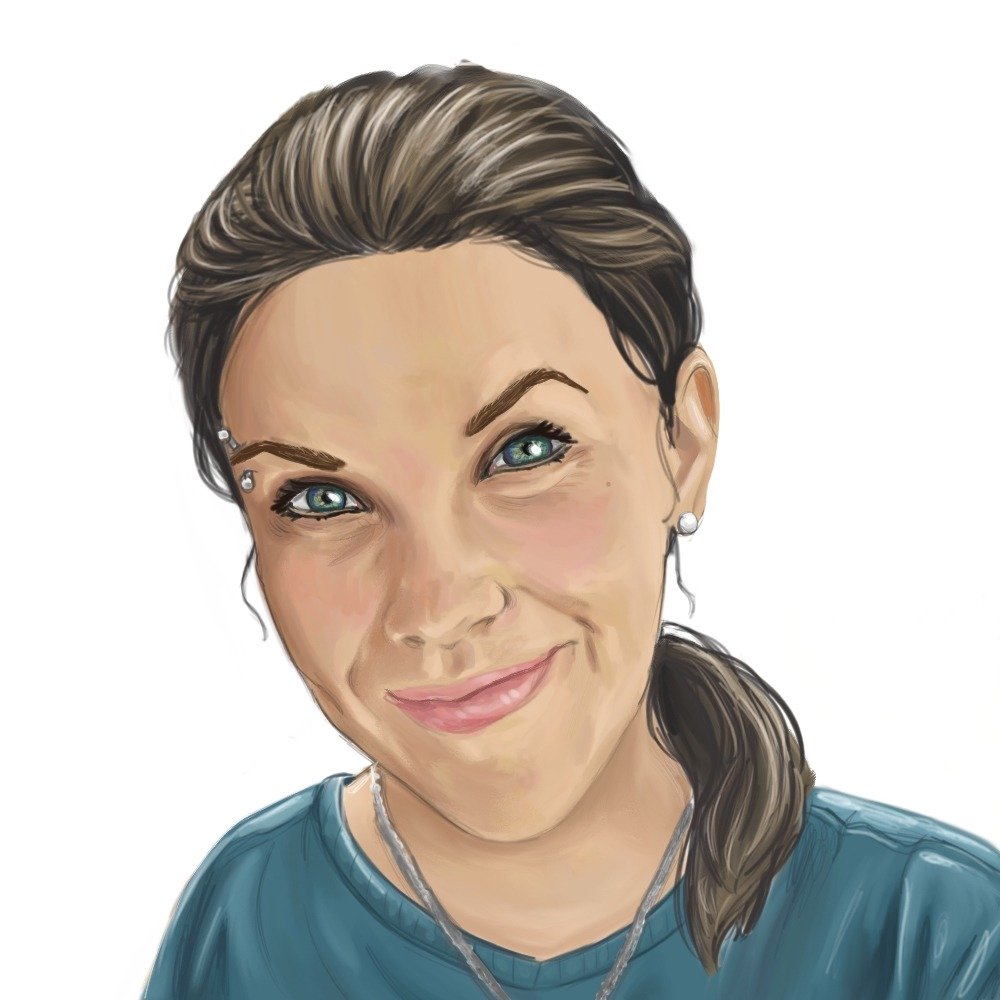 Check Out Her Latest Work on Social Media
Ryanne Levin is a traditional and digital artist based in Fort Collins, CO.
While growing up in rural Arizona, she spent her time befriending bugs, catching toads, listening to monsoons, fossil-hunting, and watching fiery southwestern sunsets. Her early experiences heavily influence her art pieces, which often showcase her love and appreciation for animals, plants, and the outdoors.
As an adult, Ryanne attended Northern Arizona University where she received a BFA in Visual Communication.
She's worked on a variety of project types throughout her career, including portrait art, game art, comic illustration, and children's book illustration. Her favorite mediums include inks, acrylics, and watercolors.