What's a Digital Art Portrait?
I draw digital portraits by hand using a digital drawing table. When you commission a digital artwork, you'll receive a print-ready digital art file (.jpeg or .png). You can print your custom digital art for personal use as many times as you want on whatever you want– paper, canvas, mugs, shirts, and more! Digital art turn-around time is faster and you don't have to wait around for a physical artwork to ship.
How Does it Work?
To commission a digital ink portrait, you'll need to find a photo you'd like me to work from. Then contact me and let me know which style of portrait you'd like (Line Art Style, Inky Wash Style, or Color). Once all the details are sorted out, I'll email you a digitally payable invoice. Once that's paid, I'll get started on your digital portrait! Your digital portrait will normally be finished within 3-7 days after payment.
Not sure where to go to get your artwork printed after you receive your file? Just ask! I can help recommend local or online printers to you.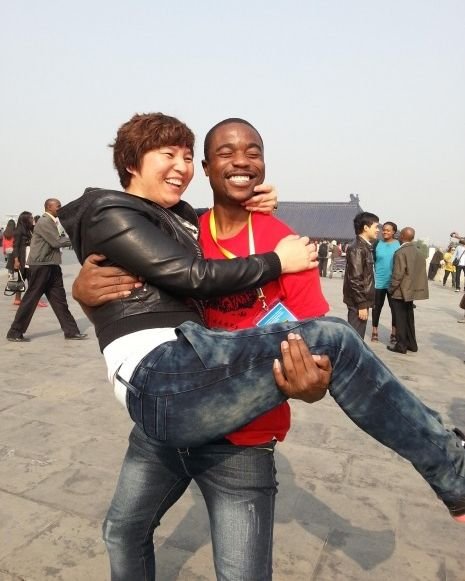 Digital Portrait Request Form