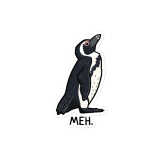 Build a Sticker Bundle
$15.75+
Build your own collection of stickers! Mix and match, or get a few copies of your favorite.
These stickers are printed on durable vinyl. Fun for everyday decoration or for covering other stickers or paint. The high-quality vinyl ensures there are no bubbles when applying the stickers.
• Stickers are cut out of 4″x4″ square sheets.
• Durable vinyl intended for indoor use only*
• Fast and easy bubble-free application
• Product printed and fulfilled by the POD company, Printful.

*Be sure to clean the surface you want to place your sticker on before applying it for the best adhesion.

THIS PRODUCT SHIPS FOR FREE!
Select a quantity of at least 3 stickers:
African Penguin "Meh" Sticker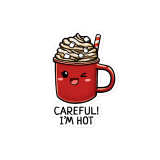 Kawaii Hot Chocolate Sticker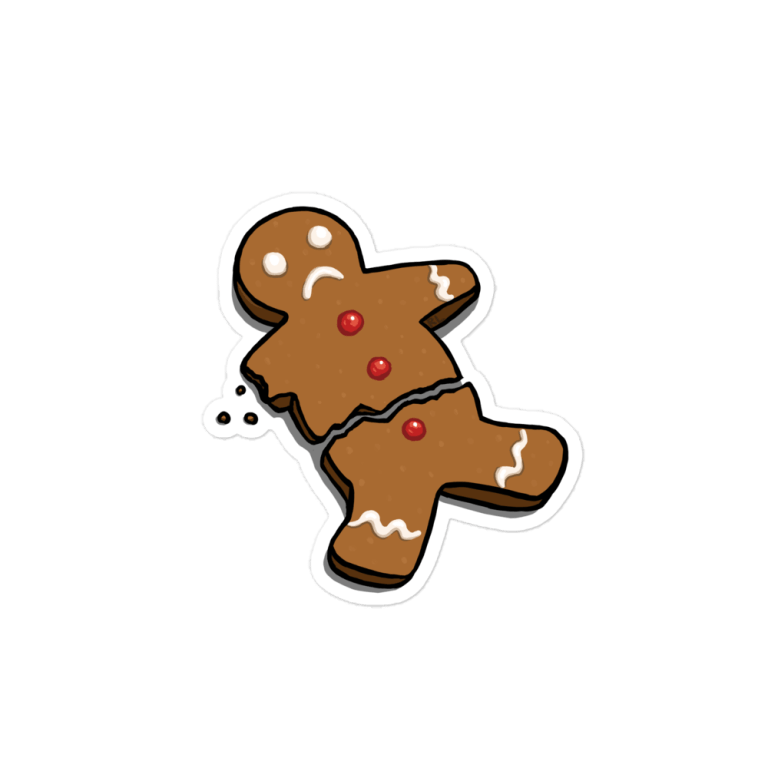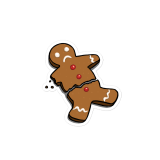 Broken Ginger Bread Man Sticker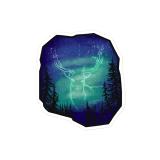 Aurora Borealis Stag Sticker